Summer is just around the corner and what better way to kick-start your summer than a boat trip with your dog! Before you set your sails, read these 7 tips on keeping your four-legged friend safe on your boating adventures.
Life Jacket
When it comes to boating trips with your trusty companion, remember to put a personal flotation device on them. They'll love you for it when they're swimming around playing around in the water. There are different types of life jackets for dogs so before you strap one on for they make sure you got the right sized jacket.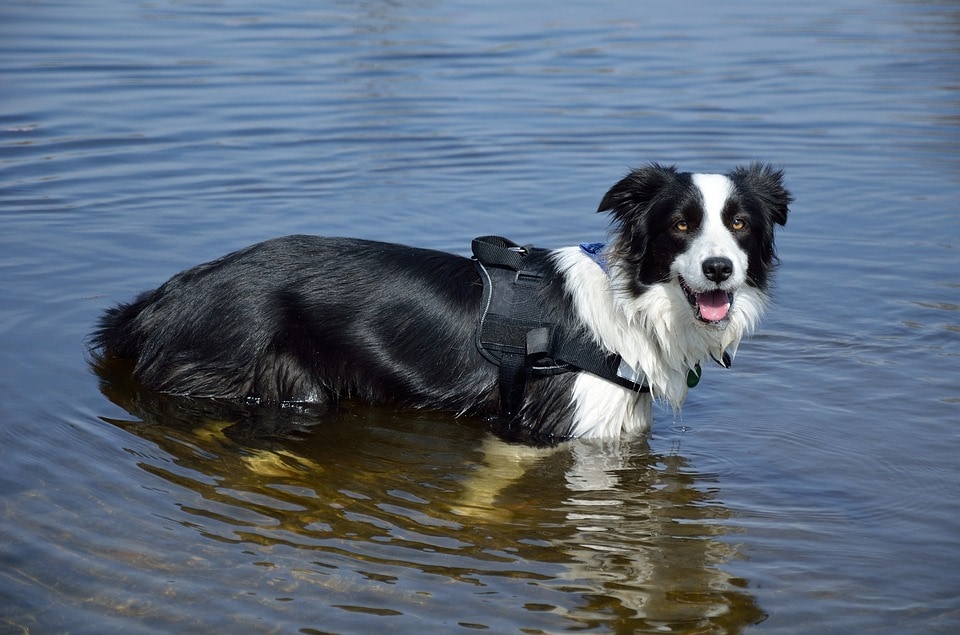 Dogs really enjoy swimming, just as much as we do! Swimming is also a great way for your dog to cool off during the scorching hot summer days. Forget walking your dog, let them swim to get their daily exercise while having a bit of fun at the same time!
Emergency Safety Kit
When it comes to your dog's health and safety, an emergency safety kit will do wonders. I'm not just talking about doggie bandages; I'm also talking about doggie treats and toys. Being properly prepared on your boating trip with your dog will make your trip ten times better. Some emergency items to pack on your trip: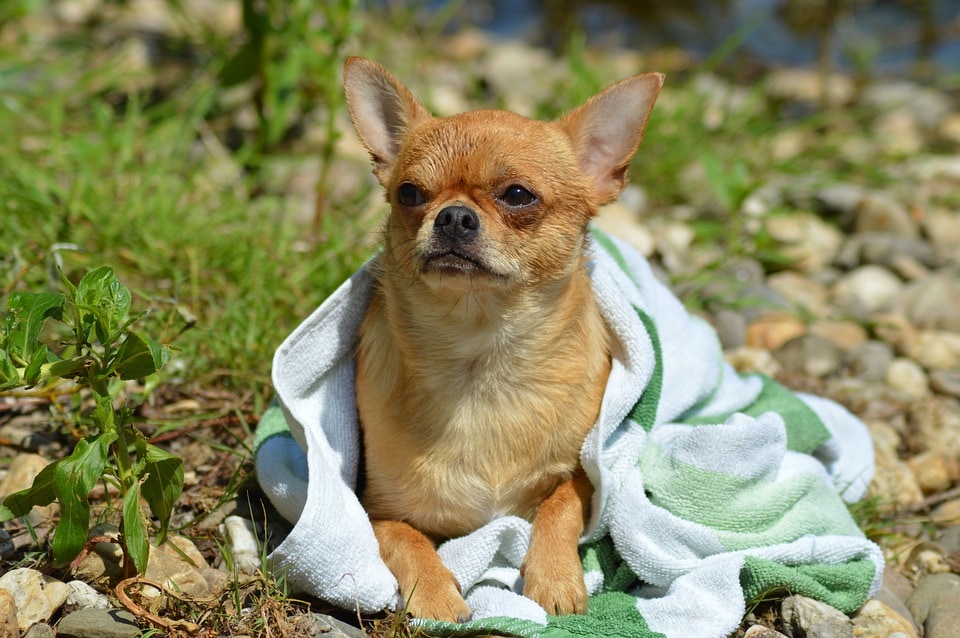 Extra Towels or Blankets
An extra dry towel for your dog will be helpful when all you have are wet towels still waiting to dry. This is especially helpful to keep your dog warm after playing in the cold water.
Doggie Treats
What dog doesn't like doggie treats! It's always nice to reward your dog when they've done a heroic act or simply behaving well.
Spare Poop Bags
This is self-explanatory. If your dog needs to go, they'll go.
Let Pet Explore Docked Boat
Before you and your dog set off on your excursion, let the dog sniff around the boat prior to leaving the dock. This lets your dog get acclimated to the small space and the sensation of being on the water.
Bring Fresh Water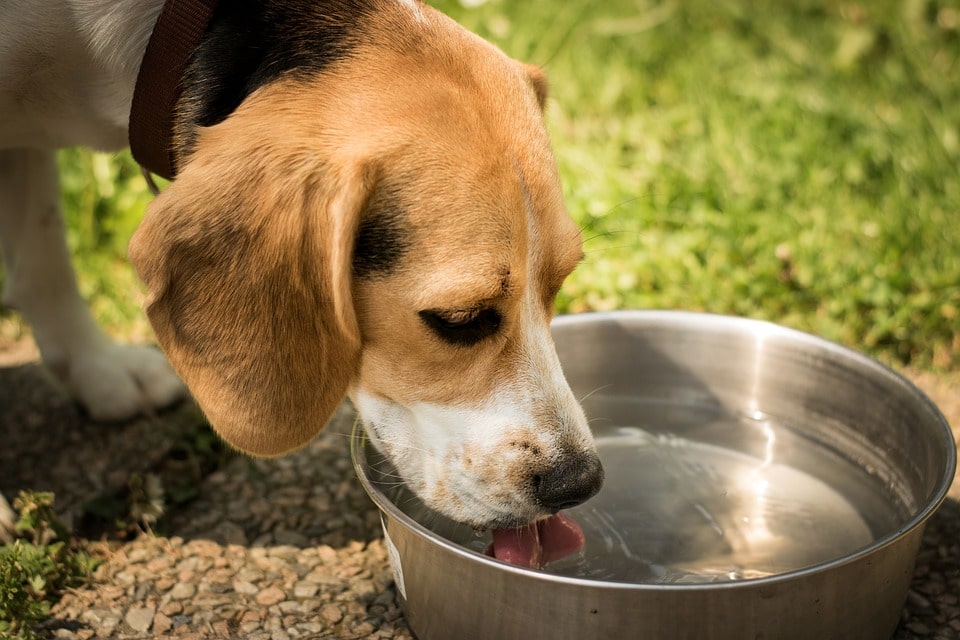 Pack collapsible food and water bowls with the fresh, bottled water to keep your dog hydrated. The body of water where you are boating might not be safe for dogs (or humans) to drink. Water is especially important if it's a hot, summer day.
Can Your Pet Swim?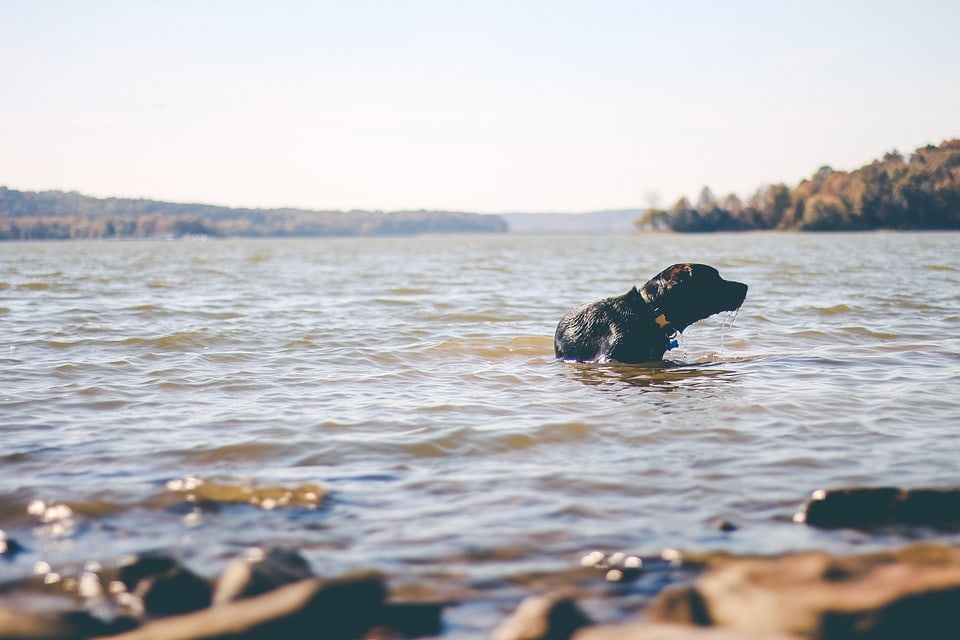 Your first reaction might be, "of course he can; he's a dog!" While many dogs ARE great swimmers, they aren't born innately knowing how to swim. Some dogs just don't like water and dogs should never be forced into the water without knowing how to swim or if they don't enjoy it.
Apply Sunscreen
Yes, dogs can get sunburnt, too! Many pet stores sell special sunscreen made just for dogs. If you can't find dog sunscreen, the ones for babies or sensitive skin might be okay. Read the label first!
Practice with a Short Trip
You're ready to go boating with your dog. If it is your dog's first time, you should keep the maiden voyage short and sweet. With that, you're all set to embark on your boating adventure.
If you're looking for a Boat Storage Facility to securely store your boat, Agua Dulce Storage has got you covered! Here at Agua Dulce Storage, we offer a wide selection of parking units to accommodate for your need. To learn more about our storage facility, please check out our website at https://aguadulcestorage.com/.