One of the biggest debates in the history of RV storage has finally reached its decision. Should we store our RV at a facility or at home? And why would you want to keep a behemoth of a vehicle on your own property? While many people can successfully store their RVs at home, most people have decided to store their precious investment at an RV facility instead. Why you might ask? Let's dive right into this article and uncover a few of those reasons, shall we?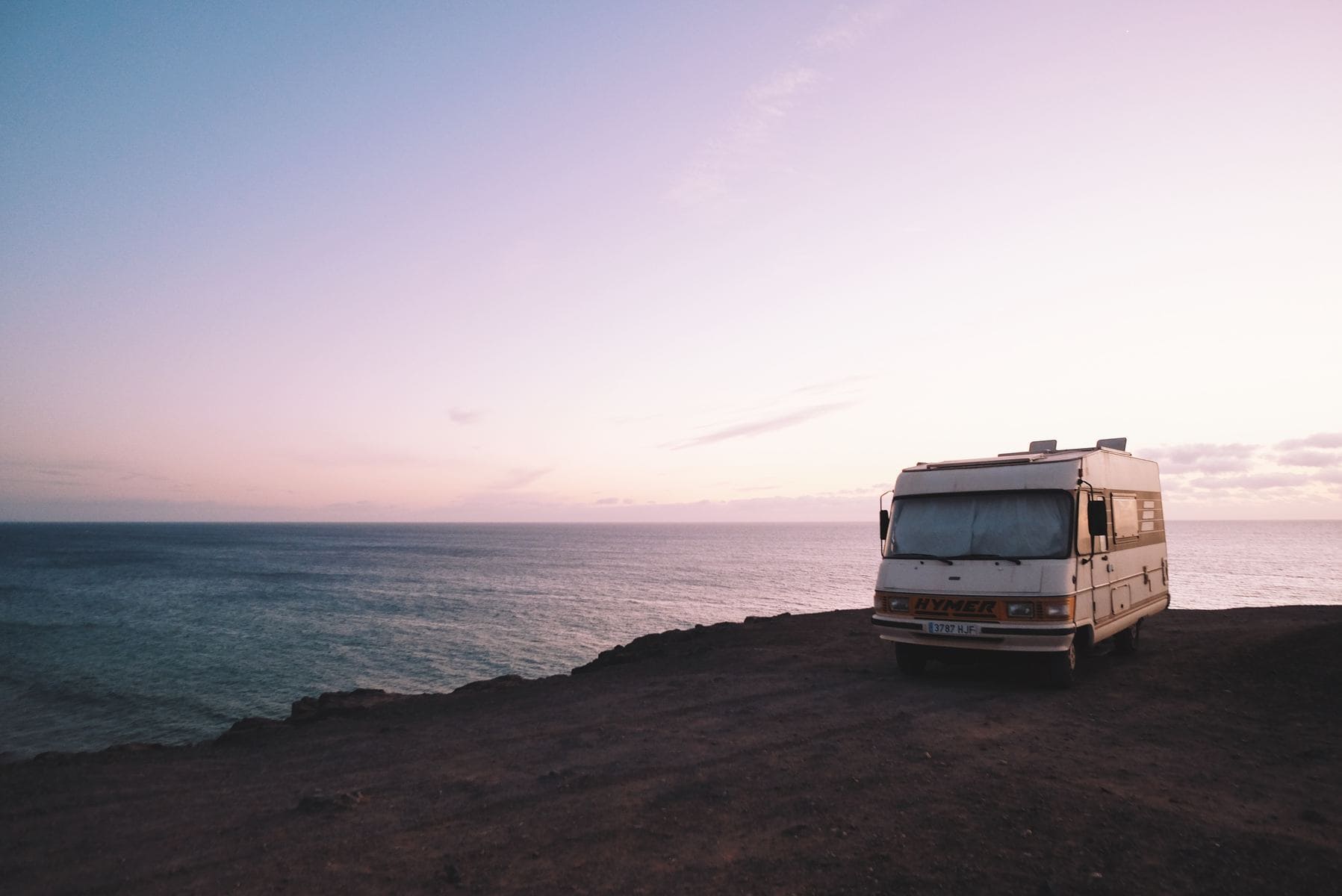 The first and most obvious reason behind why some people choose home storage over facility storage is the almighty dollar. That's right, the almighty dollar. The main driving force behind all decision making including where you store your next month's RV for the offseason. If you're storing your RV in a facility, you're most likely going to have to pay for it. How much you may ask? Well, that depends on a few factors such as the parking size, whether it's indoors or outdoors and the amenities that facility has to offer. It's true you will likely be forking over a hundred dollars a month if you were to store in a facility. However, most RV owners would rather fork over a hundred dollars any day of the month than to deal with the hassle associated with storing at home.
What sorts of hassle are associated with storing at home, you might ask? Storing an RV at home is by no means an easy task. Unless you have a large enough garage to comfortably store your RV in or a large enough backyard to park it. You also have the option to park your RV in the driveway but that may prove to be a bit tricky, especially if you have more than one vehicle occupying the space. Another option worth mentioning is street parking but depending on where you live, you may have to deal with a homeowners association. Homeowners associations are notorious for preventing you from parking on the street. All in all, not only would parking your RV at home be an inconvenience, it might not even be possible due to property limitations and homeowners associations. If this is the case, then an RV storage facility would prove to be the best choice.
Storing an RV at a storage facility may prove to be quite the attractive choice if you're dealt with limited property space. Now, that isn't to say RV storages are a last resort option. In fact, it's quite the opposite. Most RV storage facilities pride themselves of having state of the art security equipment such as 24-hour video surveillance, individual security units, locked fences, electronic passcode entries, and etc. Keep in mind these facilities are specifically designed for RVs and the protection of RVs. While in a home storage environment, any security measure you have is entirely up to you. Often times, protection from the elements and advanced security technology are what draw many RV owners to start storing at sophisticated RV storage facilities.
If you're looking for an RV Storage Facility to securely store your campers or fifth wheelers, Agua Dulce Storage has got you covered! Here at Agua Dulce Storage, we offer a wide selection of parking units to accommodate your every need. To learn more about our storage facility, please check out our website at https://aguadulcestorage.com/.