Dreaming of setting off on a road trip in your very own RV with your family and friends? These moments will surely be priceless as you travel down the highway in your home-away-from home RV. Having your own RV has so many perks, with countless adventures awaiting you and your family.
When purchasing your own RV, there are a lot of things to consider; you'll do a lot of research as you narrow down the type of RV you want to buy. You'll no doubt be looking for the best type of RV that will suit your wants, needs, budget and lifestyle. The next thing you should consider is if you should buy a brand new or a second-hand RV.
You may find yourself wondering is it worth it to buy a used RV? Here, we will discuss the pros and cons of buying a second-hand RV as well as tips and things to look for to get the best deals on a second-hand RV.
Pros of Buying a Used RV
You Can Save a Lot of Money
Buying a used RV can save you a lot of money compared to buying a new one. The savings alone make a used RV a better economical choice for those who have a tight budget. RV's depreciate at a high rate, and once you've driven your brand new RV for the first time, it will depreciate almost immediately.
Potential Mechanical or Interior Upgrades
The previous owner of a used RV already had broken in the vehicle and potentially fixed anything that came up during their years of ownership. They may have already encountered the small issues that come with normal RV wear and tear, and – if it's well-kept motorhome – made the necessary repairs..
Or perhaps the old owner upgraded the fridge or added a combo washer/dryer, replaced the faucet, or removed the pesky blinds in favor of smooth roll-up shades. They also may have added features or made upgrades to the RV better tires, a bigger TV, and more.
Lower Insurance, License and Registrations Costs
Insurance is usually cheaper for a second-hand RV, just as license and registrations cost less for an older vehicle compared to a brand new one.
More Options to Choose From
With a used RV, you'll have a few more options than you might if choosing strictly from what's new on the market. For example, you could find a project (or already restored) vintage model that's no longer in production. Or if you're looking for something less antique, you could find an affordable luxury RV with the amenities that you've always wanted thanks to the first owner bearing the burden of that initial depreciation.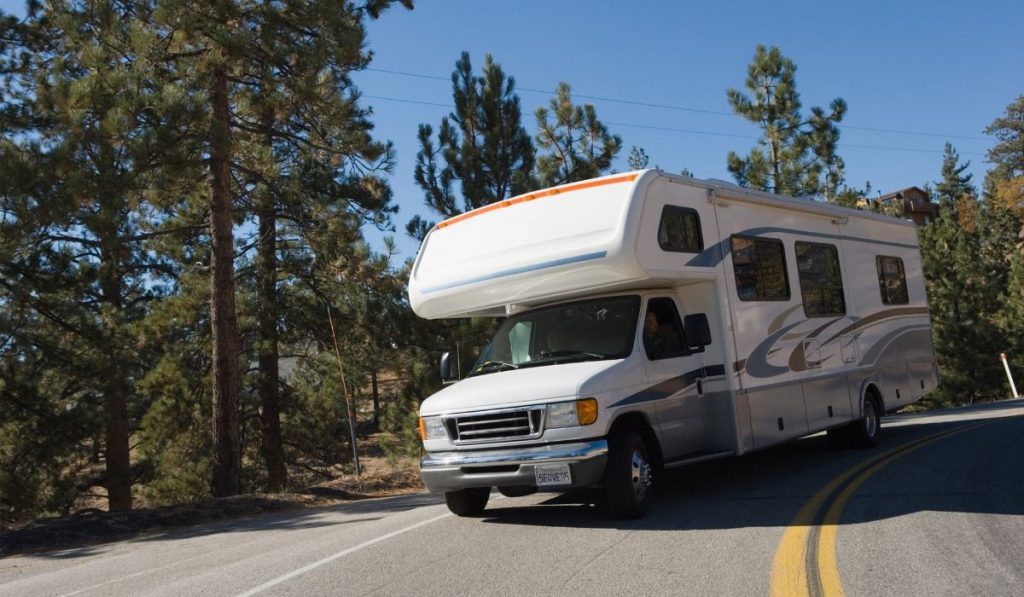 Cons of Buying a Used RV
Wear and Tear
Excessive wear and tear left by the old owners can cost you a lot with repairs and renovations. There can sometimes be a lot of work to do with renovations for older RV models. Aside from cosmetics, mechanical components of an RV also have failure rates that increase with age such as air conditioning units, batteries, tires, suspension, etc.
Hidden Damages and Issues
A used RV has a higher potential for hidden issues. Some damages on the RV might not be visible and these could lead to expensive repairs in the long run.
Doesn't Come With a Warranty
Purchasing a used RV usually doesn't come with the security of a warranty like brand new ones do. You'll have to buy your own warranty package for your second-hand RV, but it is possible.
Limited Selection
Depending on your area, the pool of used RV's you have to choose from could be fairly small. And being choosy with the included amenities can narrow that number down even more.
7 Tips for Buying a Second-Hand RV
If you do decide to buy a second-hand RV, here are a few tips and things you should consider and do before purchasing your very own RV.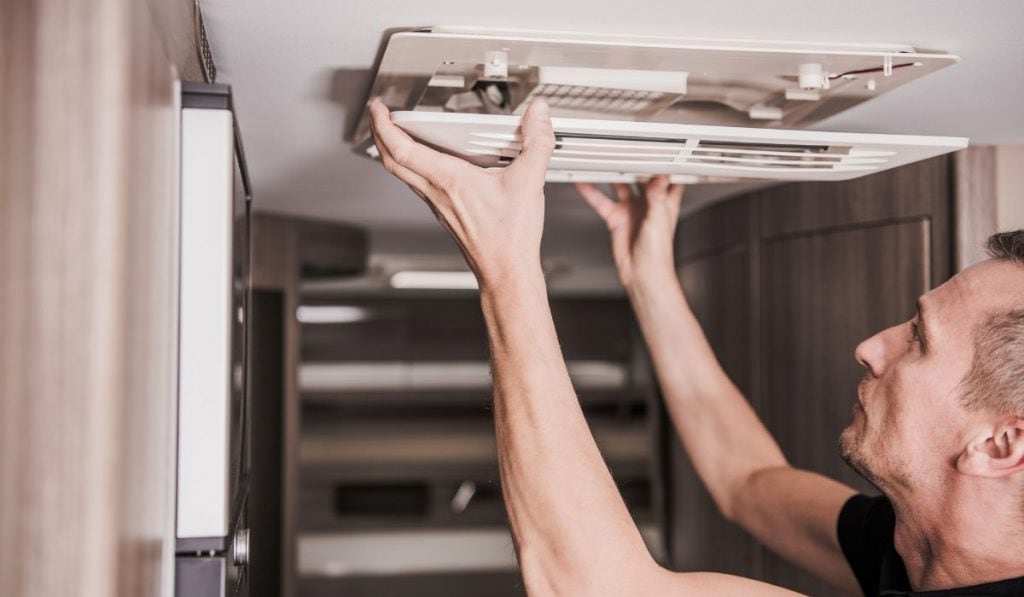 1. Get a Thorough Inspection
Be sure to check the used RV and inspect it thoroughly for any damages or have a professional to do it. Never make a transaction without checking the RV first. Water damage and other problems are not always visible, so a thorough inspection is imperative.
2. Look for Water Damage
If there's a cracked pipe anywhere on the RV and it starts to leak, that water can do a lot of damage to your vehicle. Mold can grow inside your RV, and the ceiling and floors may rot. Look for signs of mold as this is a good indication that there might be leaks or any other water problems. Check the walls, the corners of the ceilings and floors, the bathroom, and inside cabinets and closets. Another visible sign of leaks is brown spots on the ceiling. Inspect the floors as well as this should be stable and sturdy. Check for corrosion and rust on the RV and also make a thorough inspection of the roof.
3. Talk to the Owner or Dealer
Talk to the owner or dealer regarding the RV's history, warranties, repair and maintenance records. Ask questions to better understand the condition of the RV before you purchase. The seller should answer all your questions directly and comprehensively.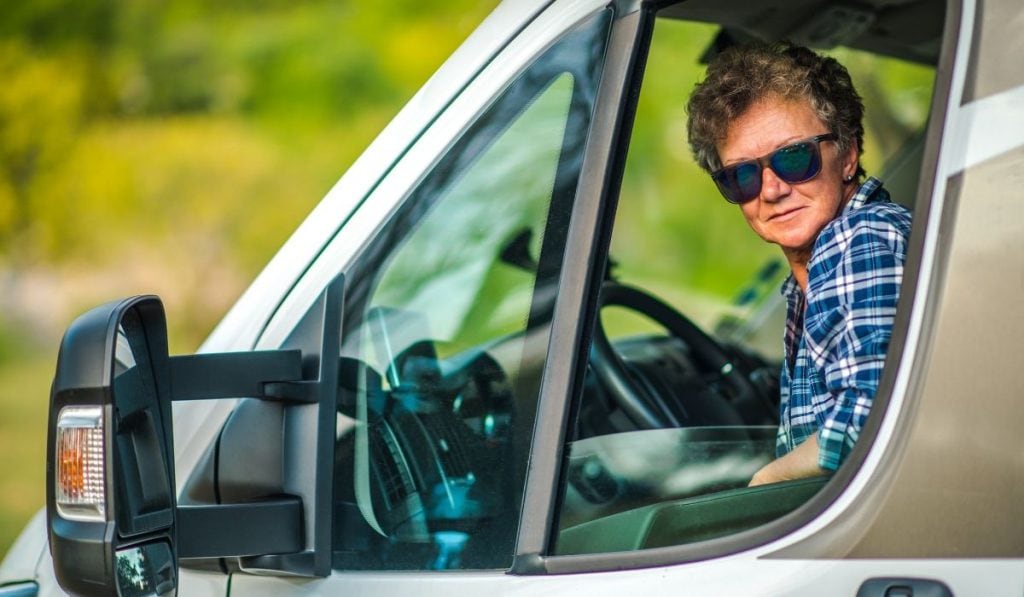 4. Take the RV on a Test Drive
Take the RV on a test drive and have the seller come with you so they can answer any questions that may arise during the test drive. Try driving the RV on different kinds of roads, particularly at top speed on an open highway if possible.
Check how it backs up and how it handles in tight situations. If you have the opportunity, you can also try test driving the RV during a downpour to check for any hidden leaks and to get a feel for how the vehicle handles in harsh conditions.
5. Know the Fair Market Value and Don't Be Afraid to Negotiate
Gather information about the fair market value of the RV as well as prices for comparable vehicles. You can check RV listing sites and the online NADA guide. Research these to make sure you know what is a good deal and what is overpriced. While inspecting the RV, keep track of any faults, damages, upgrades and repairs needed. Use this list to aid your negotiations with the seller.
6. Buy From a Reliable Seller or Dealership
Make sure that the seller or dealership where you are planning to buy an RV is reliable and trusted. Do your research and background checks, including reading online reviews if available.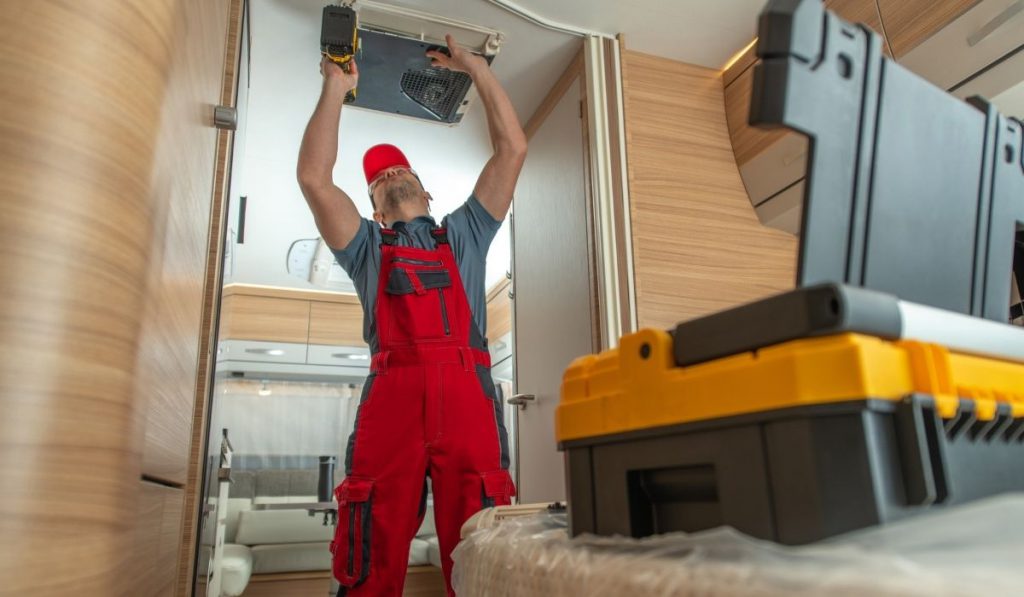 7. Allot a Budget for Repairs
Have a budget for any repairs needed on the used RV. As this is a second-hand vehicle, repairs and renovations are inevitable. Whether buying a new or used RV, do comprehensive research before you make a decision. Always make sure that you have done all your inspections and research before purchasing a used RV to get your money's worth.
Buying a second-hand RV is a great way to own an RV without having to spend a huge amount of money. It is possible to get a great deal on a second-hand RV in good condition that was well taken care of by its previous owner.
Resources: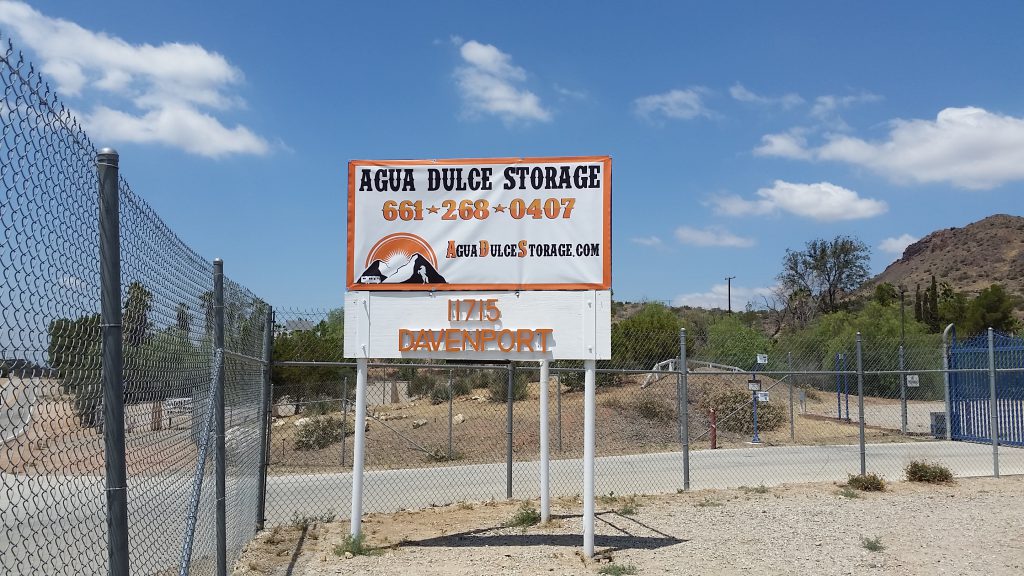 If you're looking for an RV Storage Facility to securely store your campers or fifth wheelers, Agua Dulce Storage has got you covered! Here at Agua Dulce Storage, we offer a wide selection of parking units to accommodate your every need. To learn more about our storage facility, please check out our website at https://aguadulcestorage.com/.