For most people, owning a boat is a luxury, and it is not needed daily. Those living in places without large water bodies do not need to use boats regularly; instead for them, boating is a hobby.
This is why extra precautions need to be taken for storing and maintaining your boat when it will be unused for long periods. The last thing any boat owner needs is to spend money on damages which could have been easily prevented.
These 5 tips will help you store your boat safely: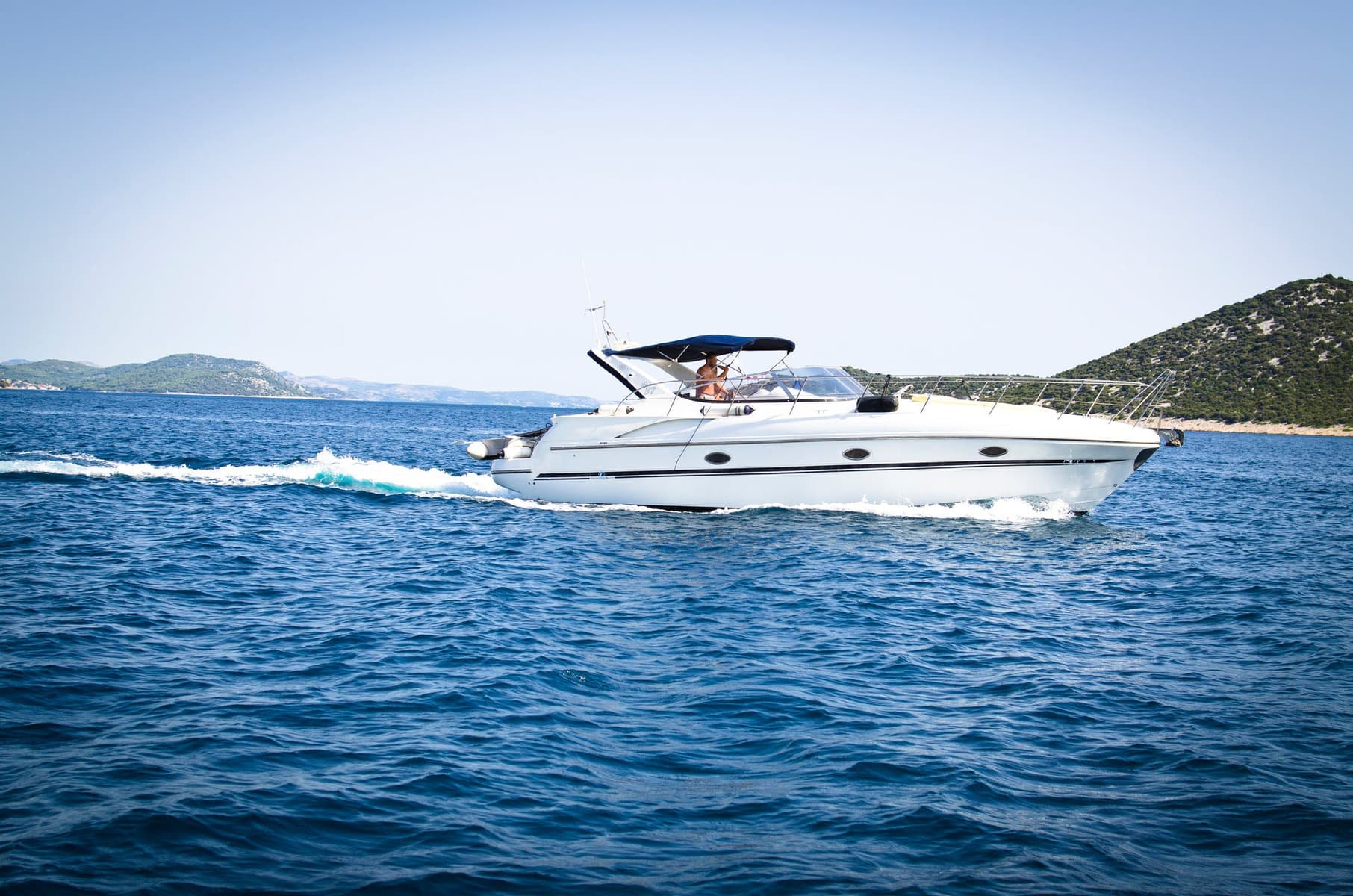 Empty The Fuel Tank
Your boat's fuel will determine how long your boat will remain stored. Therefore, you should either treat the gas or remove it.
If you intend to store your boat for only a few months, you may want to fill the tank with a good quality fuel stabilizer. You then need to run the engine for several minutes for the oil to reach the engine and you will be good to go. The amount of fuel stabilizer needed depends from product to product so be sure to consult both your boats manual as well as the recommendations on the specific fuel stabilizer you purchase.
If your boat will be in storage for more extended periods, like a year or so, then it is advised that you drain all the gas. Remember that fuel, just like grocery, has a shelf life, and long periods of stagnation will lead to the formation of gum, clogging, and blocking of lines, tanks, and carburetors.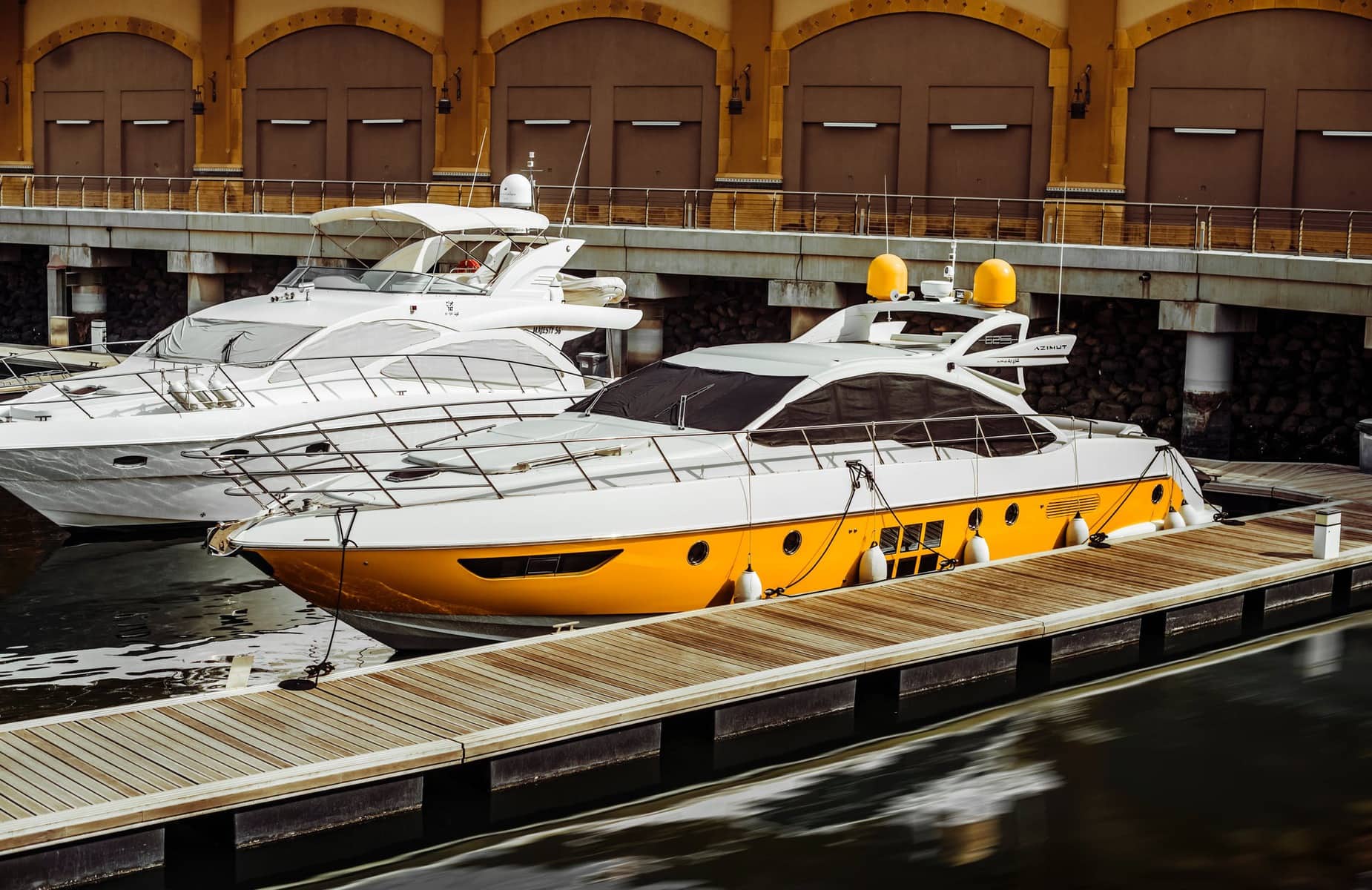 Dry It Out
Once you have dealt with the fuel issue, dry out your boat completely. Use this time to also check for leaks since water can get into your boat through anywhere where there is a leak. Pay close attention to your hatches and vents. Inspect your boat thoroughly, both inside and outside and dry any water present.
Stagnant water that collects in your boat can cause mold issues as well as lead to rust. By drying the boat completely before storage, you are helping to minimize the risk of damage due to standing water.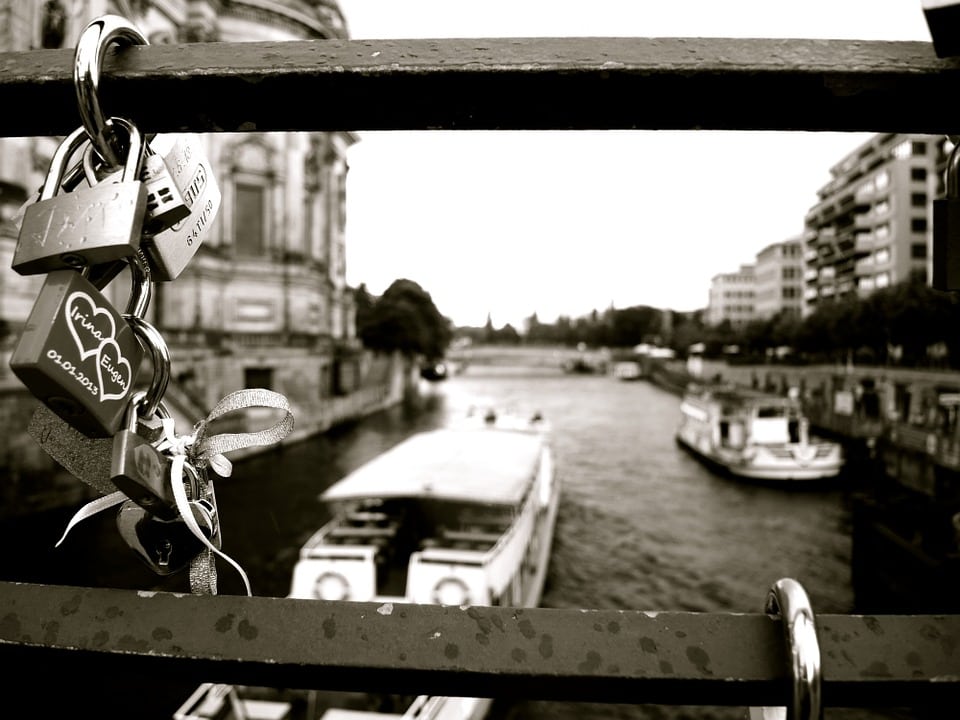 Accessories: Trailer Hitch Locks, Wheel Chocks and Boat Covers
When storing a boat in a parking facility like ours, some boat owners will purchase accessories to help keep the boat/trailer in great condition. Items like wheel chocks and trailer hitch locks ensure that the boat and trailer stay where you park them and aren't accidentally moved by someone with the wrong unit number.
Boat covers will help to prevent the suns rays from damaging the boat interior and fading the boats paint. Covers come in a wide variety of materials. The best covers have multiple tie-down points which will help keep the cover secure on the boat while it is in storage.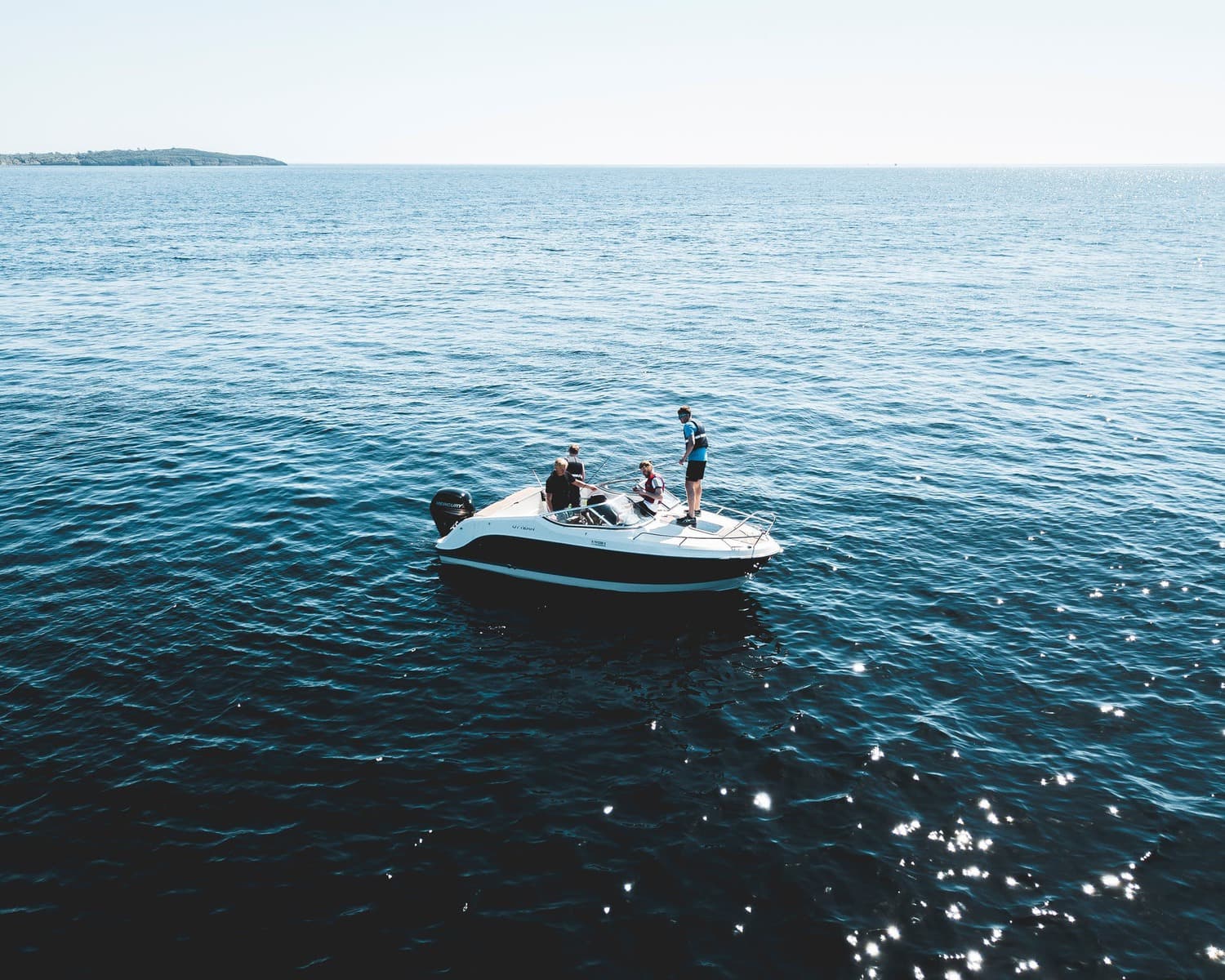 Trailer Maintenance & Towing Vehicle
When transporting your boat to and from your unit, make sure that the towing vehicle and trailer are in good operation. It is essential to check the vehicle's manual for safety tips, rules, and instructions on boat towing capacity.
Make sure the towing vehicle is checked for fluid levels and that the hitch is appropriate for the vehicle being towed. You will also want to make sure both vehicles have good tire pressure and the towing chains are properly secured.
Boat Storage at Agua Dulce Storage
Our facility works well for boat storage. We offer a variety of parking spaces and are glad to help you find on that is sized right for your boat and trailer. Our secure gate access will allow you to rest easy at night knowing your boat is safe and secure.
We are just a call away! Call now at (661) 268-0407.
If you need any questions answered about spaces to park your boat, get in touch with us.
Experienced storage professionals are in charge of
and would love to help you out!