Whether it's for the upcoming Father's Day, an anniversary, or a birthday – or really, any celebratory occasion – a personalized gift is an idea that's sure to be appreciated. This certainly holds true to the RV enthusiasts out there, not unlike pop star Justin Bieber and his wife. If you've been scrambling to find something, or just need some inspiration, here are several suggestions of personalized gifts that an RV lover should love to receive year-round.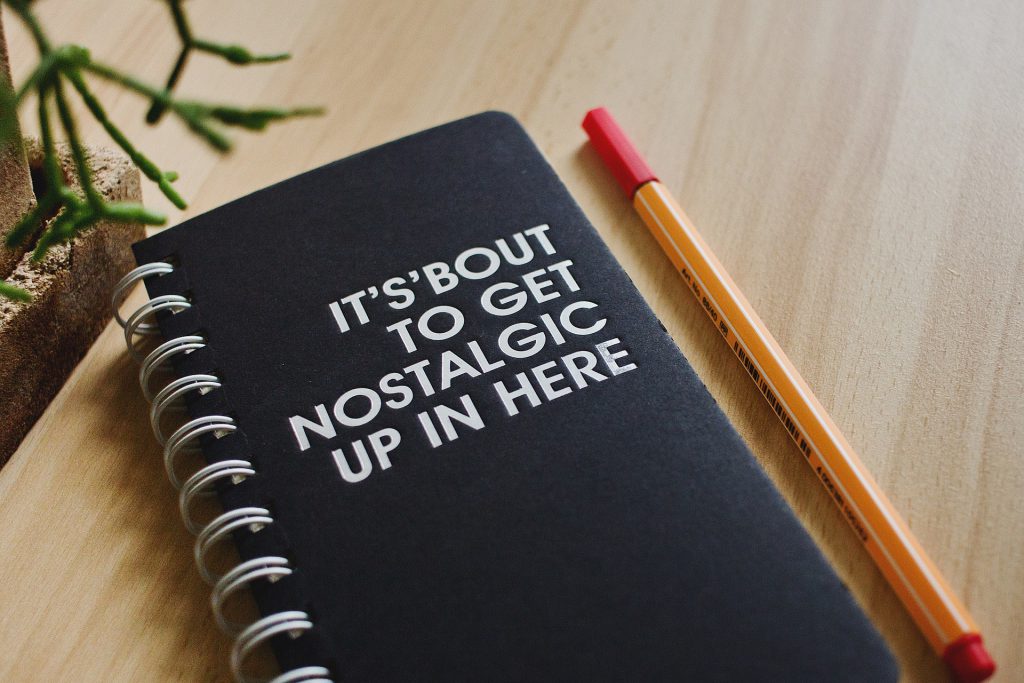 Travel journal
If your loved one is frequently planning trips, then this idea should come as a no-brainer: Gift them a travel journal. There is nothing more rousing than to jot down your experiences about a particular place or culture. A journal is not just great for this but will also help them to keep a track of all the places that they have visited. This might also help them suggest why they should visit a specific place. A journal is a great way to keep cherished memories. With a personalized travel journal, you can revisit the places you have visited and relive the fun times.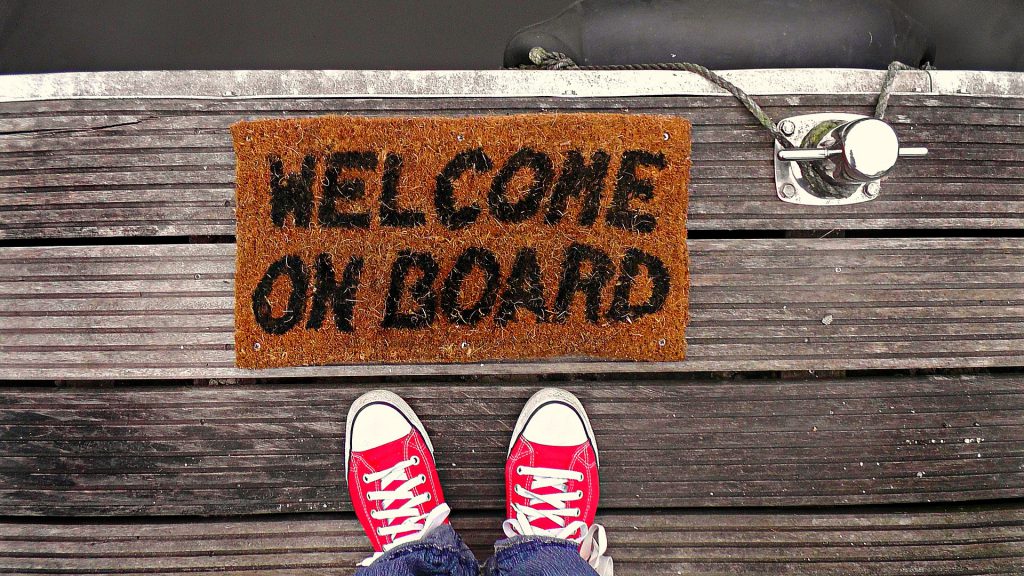 Welcome mats
Generally, most of the dirt in an RV will be brought in from the outside. If your relative or friend is someone who spends a lot of time cleaning the elements from the RV's floor, then you should probably pick out a welcome mat for them. Sure to be a welcome addition to the RV's décor, it will hopefully lower the frequency of those clean-ups.
Bedside caddies
Who doesn't have a friend who is highly obsessed with organizing things? Not only the "organization freaks" would benefit from bedside caddies, but it also can assist a messy person stay organized. These caddies contain numerous pockets and allow you to organize even the smallest things. Picking up one of these caddies won't cost you an arm and leg, but whatever your loved one would add to it, they'll appreciate your gesture.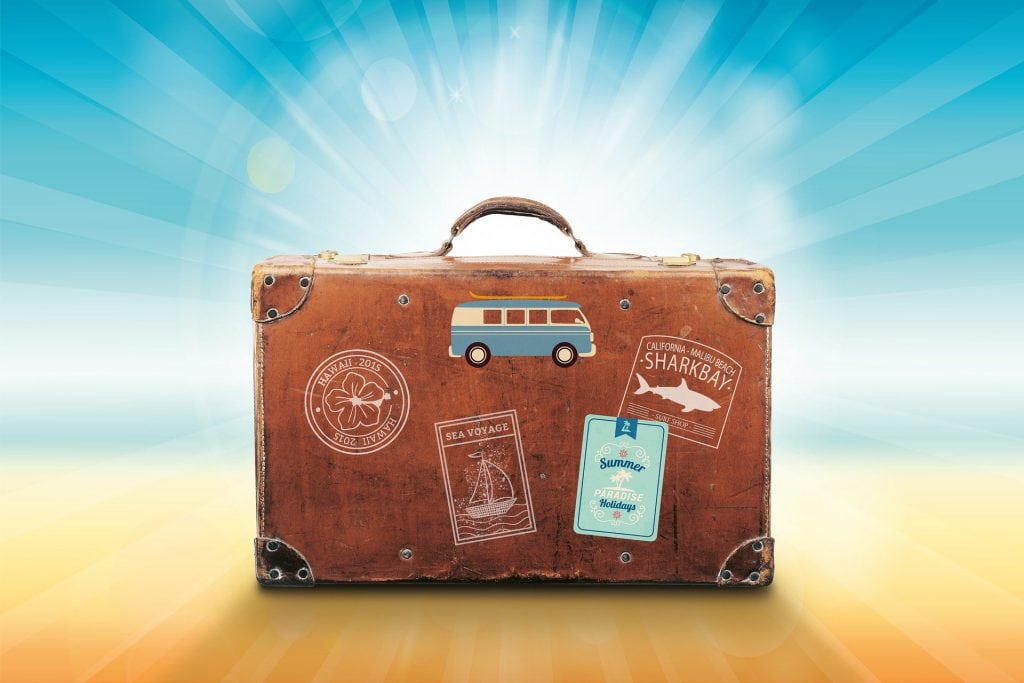 Personalized state sticker maps
The idea of gifting a personalized state sticker map sounds simultaneously cute and practical for any RV lover. These maps would help them keep a track of all the places that they have visited, and they could mark the places that are on their bucket list and the places that they highly recommend to others.
Along with the state sticker maps, a guide book is also a great idea. It would advise where to go, the appropriate time to go, which places to visit, what/where to eat and what activities to do. Many maps and guides feature stunning illustrated graphics, which are fun to thumb through on road trips or at a bonfire during a camping stop.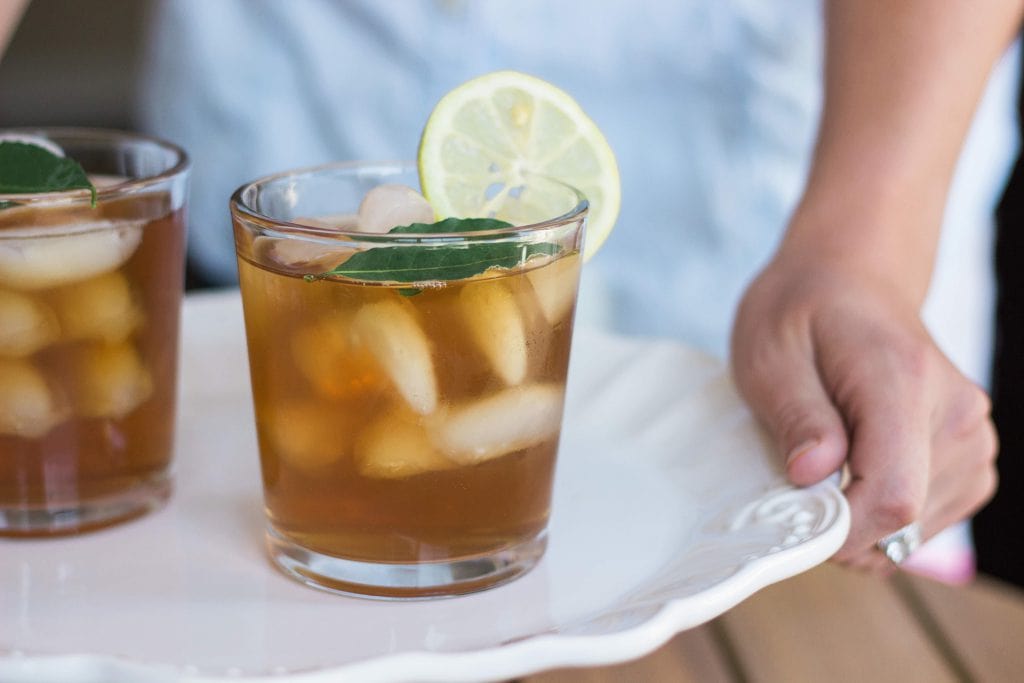 Shatterproof glasses
Getting shatterproof glasses is a solid gift, literally. Besides being easy to personalize, two things are for sure: They will last and be used day in and day out. Pick up these glasses and your loved ones will surely carry them around the RV on the road, at a campground or pit stops.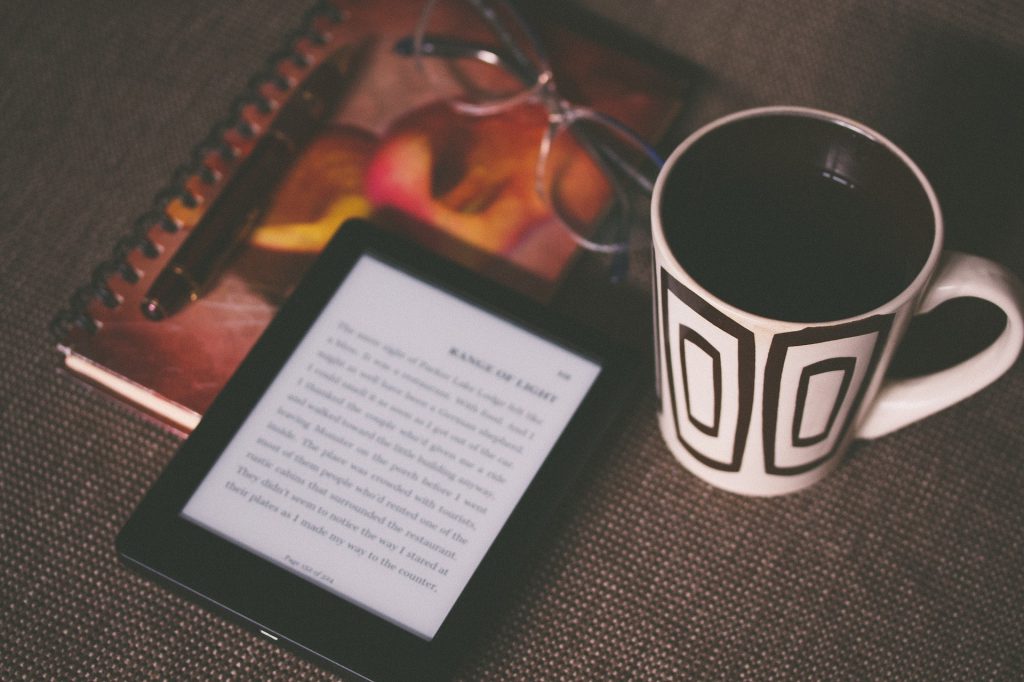 Tablets, iPad or Kindle
What avid reader doesn't pack books with them while planning to go for a vacation? There are times when we want to take all our favorite reads with us, or perhaps books on our reading lists. Just like a book lover, your relative or friend who loves to travel in their RV might run out of space.
A tablet, iPad, or an Amazon Kindle may be the ultimate gift for the bibliophile in your life. This will allow them to download anything that they want to read in a portable fashion..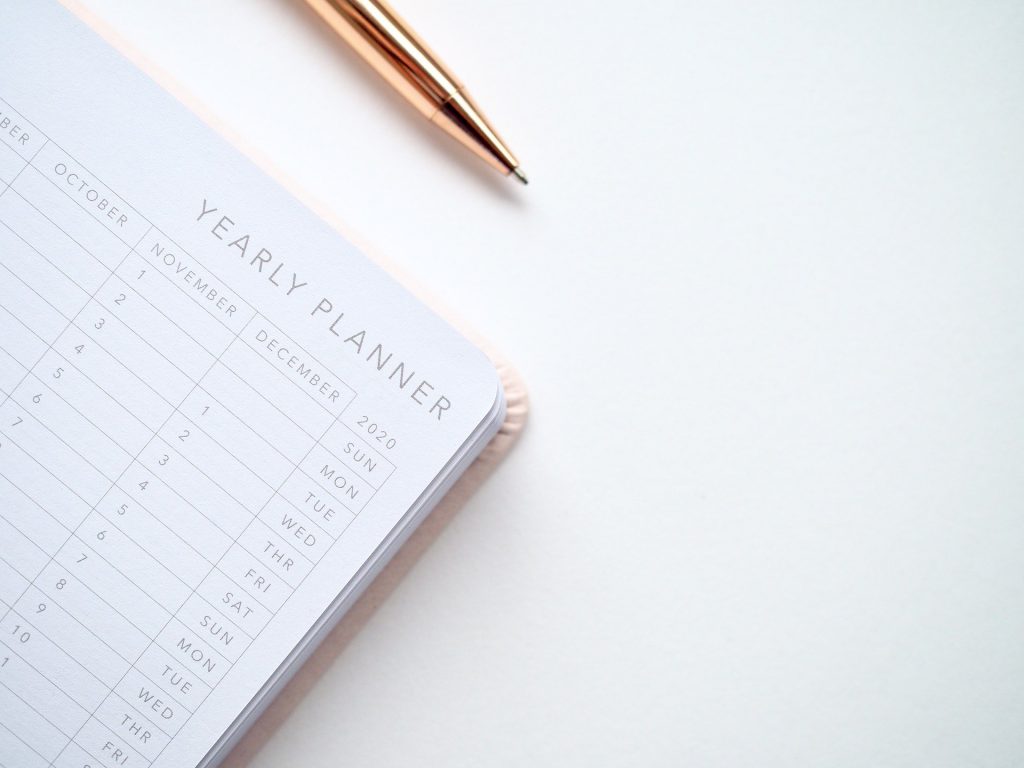 Personalized RV decors
Such personalized decors may include wall frames, pillow covers, keychains or To-Do planners.
At a time when we are off for a vacation or simply spending time away from family, we might tend to forget about special occasions. A great solution to this oversight is a personalized calendar with the important dates marked on it. This is a gift that has prescient value.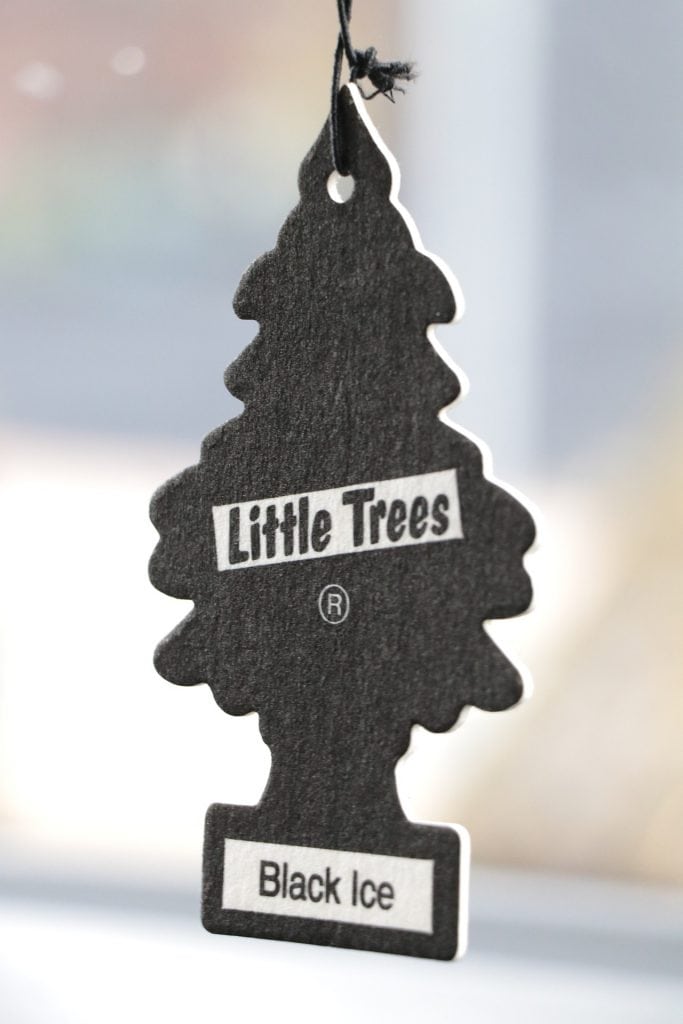 RV fresheners
Scents say a lot about your personality. They reflect what you like, your taste, etc. If you are stuck between the devil and a deep-sea, then you can cling on to gifting a scent to the RV lover. You can't go on choosing the scent of your preference or priority. As I said earlier, scents reflect who you are, your personality type and many other traits.
There is a specific way of picking out a scent for someone. For instance, if your friend is fond of interacting with others and has a huge network of friends, you should go for lavender fragrance. Or if you think your friend is moody, then you should consider gifting them a fruity fragrance. Vendors online and offline offer a plethora of scents for the most discerning taste.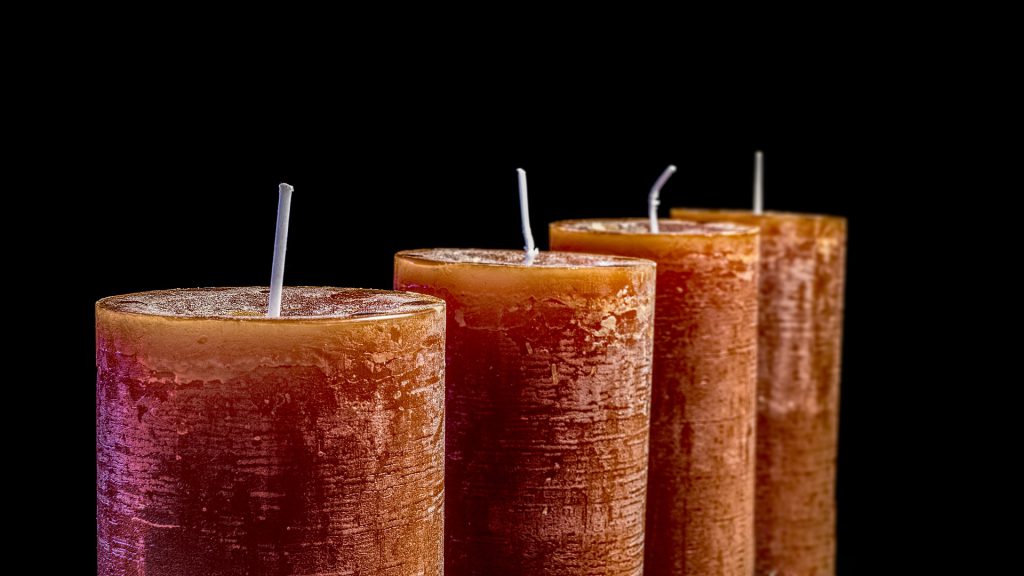 Candles
Another thing that you can gift is a candle. If your relative or friend is traveling with their loved one, then this would probably be an ideal gift. It's a known fact that when two people are sharing a candlelit space with someone, then in a way they are creating their world within that little space. This special gift from you will help your loved ones create memories that they can cherish for years.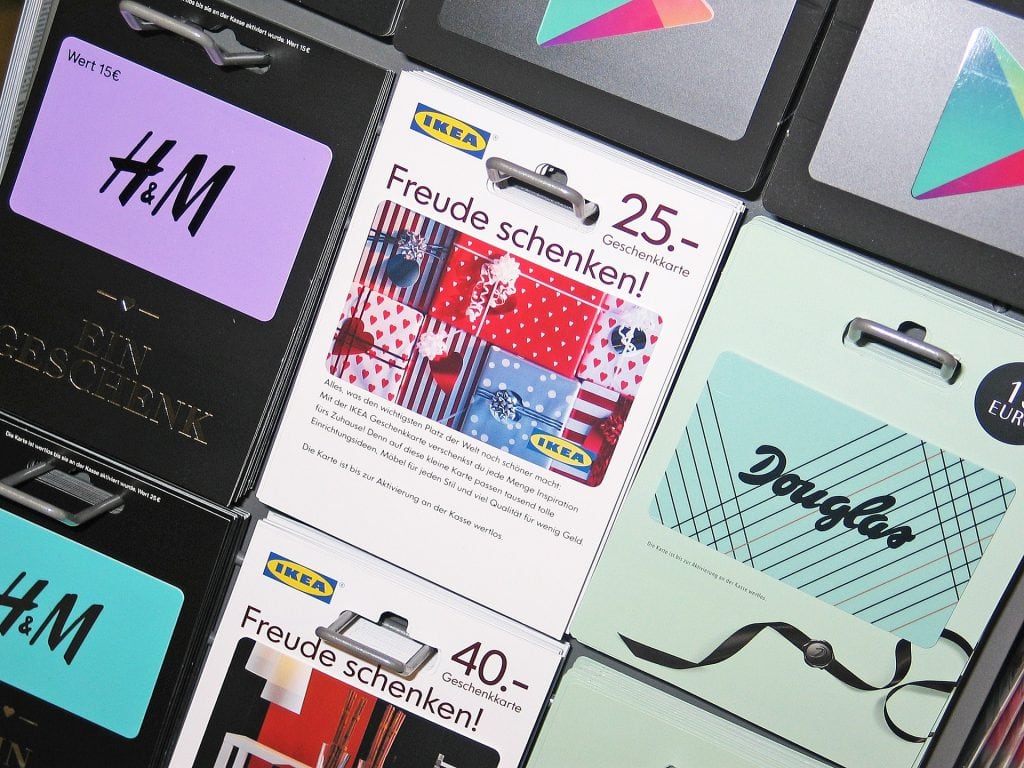 Gift cards
Gift cards are considered to be the ultimate option for those who consider buying things that they need or want at that very particular moment. Such cards can be used especially when you are living in RV and traveling to various places, where you might need something from a convenience or big box store. You can even gift your loved one a Netflix subscription so that they can watch the latest series on the move.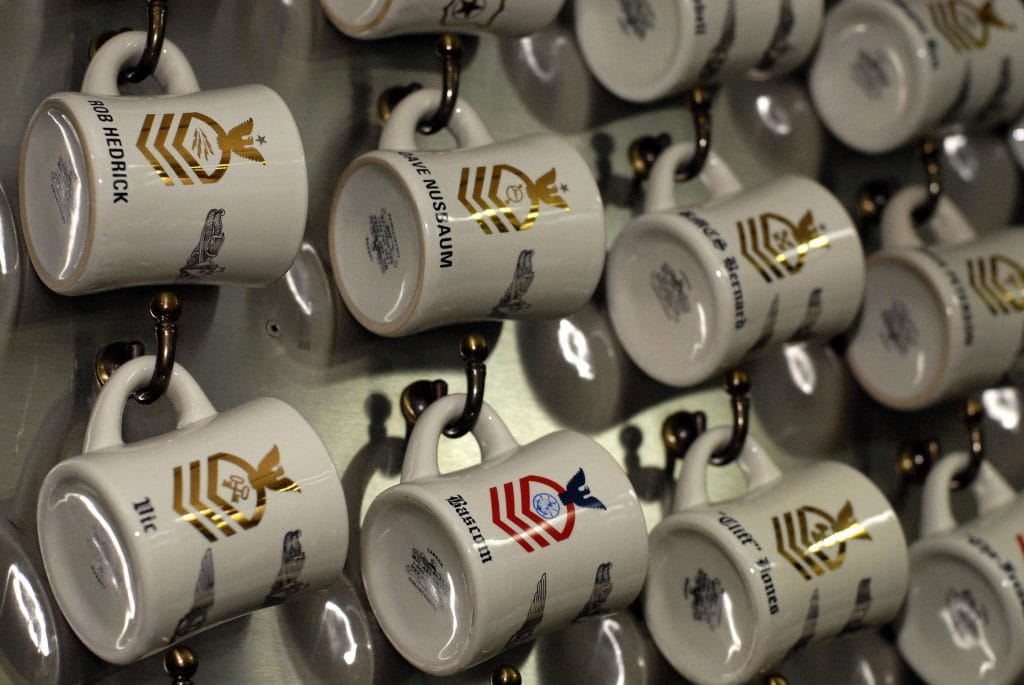 Personalized mugs
At times it can be a bit tricky to find an ideal gift for an RV lover who is also fond of drinking coffee. These days, many people are preferring personalized gifts over generic ones. You can make your friend feel special by gifting them a mug that has cool captions all over it so that they can remember you every time they use that mug. It's better to go for a shatter-proof material like hard polymer so that it becomes even easier for them to carry it in and around the RV.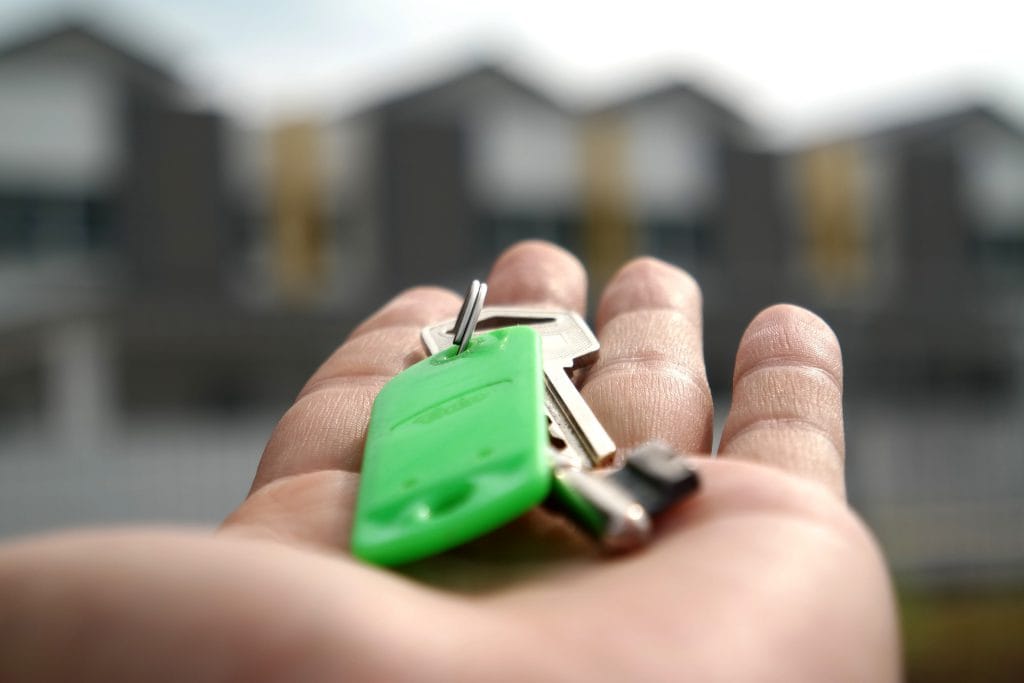 Key finder
You can't deny the fact that there's always that relative or friend who is suffering from "amusing forgetfulness." Every day, or sometimes several times a day, they are scrambling to find their misplaced keys. For the forgetful types, a key finder would be a wondrous gift. Don't forget to get your relative or friend's name inscribed on the key finder.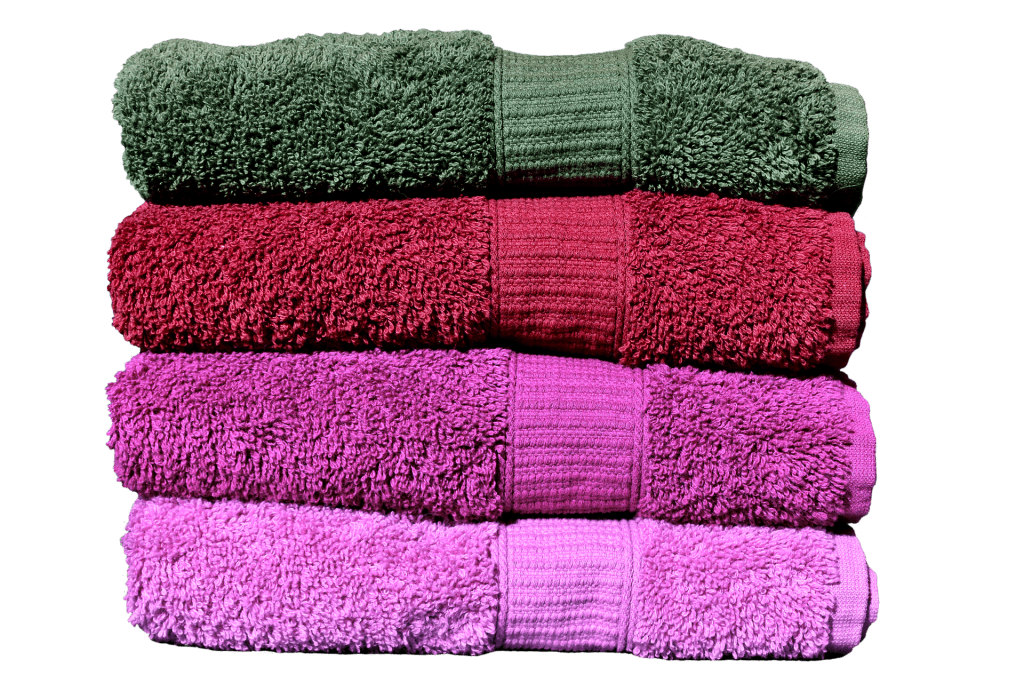 Personalized towels or hand towels
Besides a coffee mug every morning, a towel is something we all use just about daily. Thus, a personalized bath or hand towel is a great gift idea. In addition to adding a person's name, the towel could feature their favorite sport team's logo, or their college alma mater logo, or even a family photo.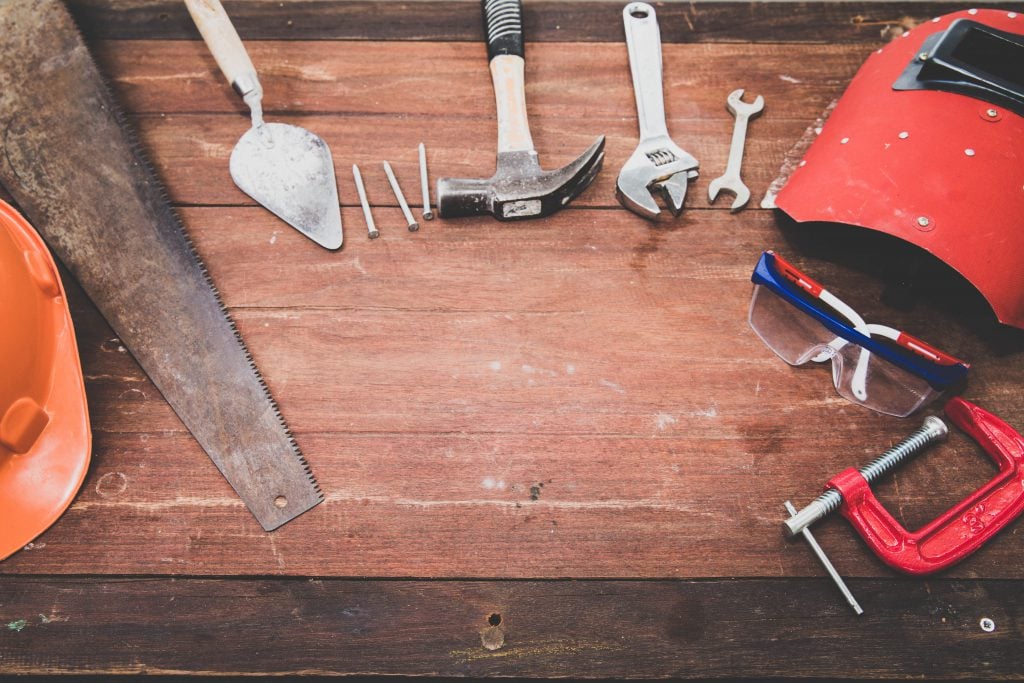 Survival kit
You can make a DIY box and add all the stuff that you think would help your relative or friend in an emergency. Label the box as "Survival Kit." You can include tools such as small scissors, screwdrivers, band-aids. Travel adapters are also must-have items that could go inside personalized survival kits.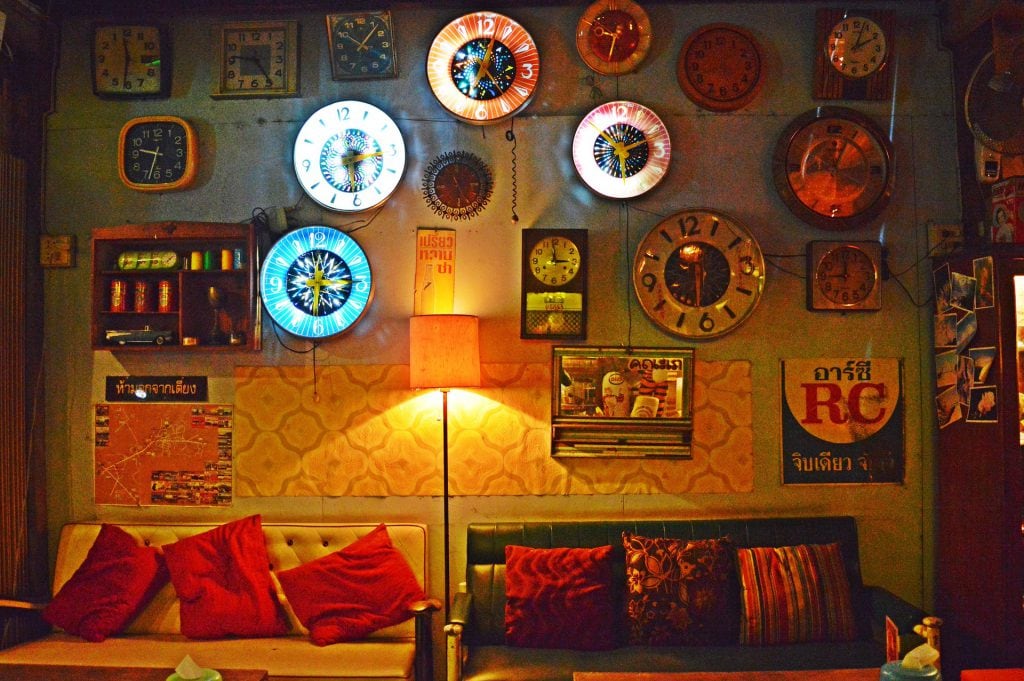 Wall clocks
Your loved one may experience wanderlust when traveling and lose track of time. Maybe that's what they want, but it wouldn't be a bad idea to have a reminder of reality here and there. To keep your friends and family connected to the real world, you can give them a personalized wall clock. Like the towels and mugs, you can always a personalized touch with their names, favorite sports teams, family pics or alma mater.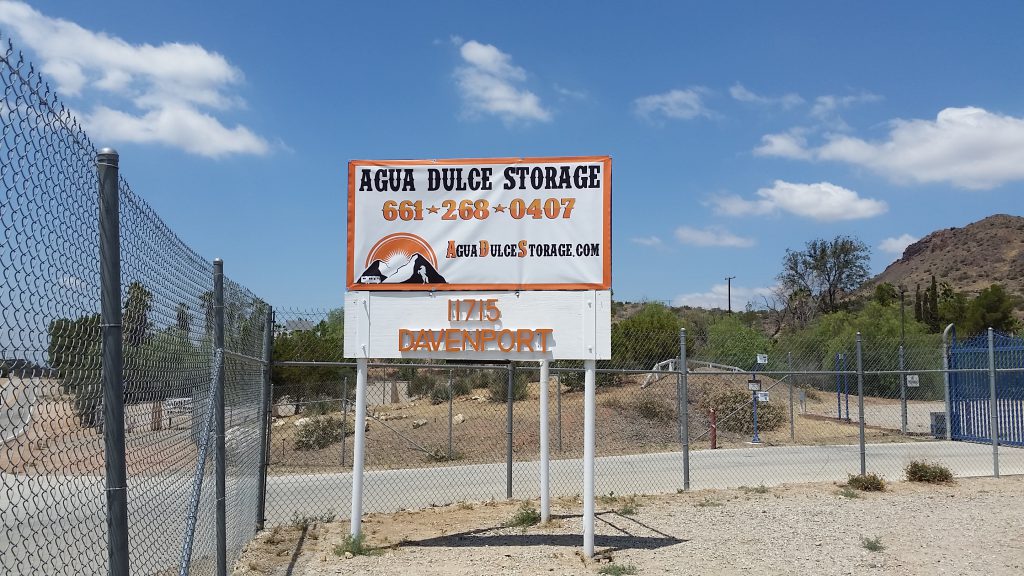 If you're looking for a Storage Facility to securely store your RV or Boat, Agua Dulce Storage has got you covered! Here at Agua Dulce Storage, we offer a wide selection of parking units to accommodate for your need. To learn more about our storage facility, please check out our website at https://aguadulcestorage.com/.